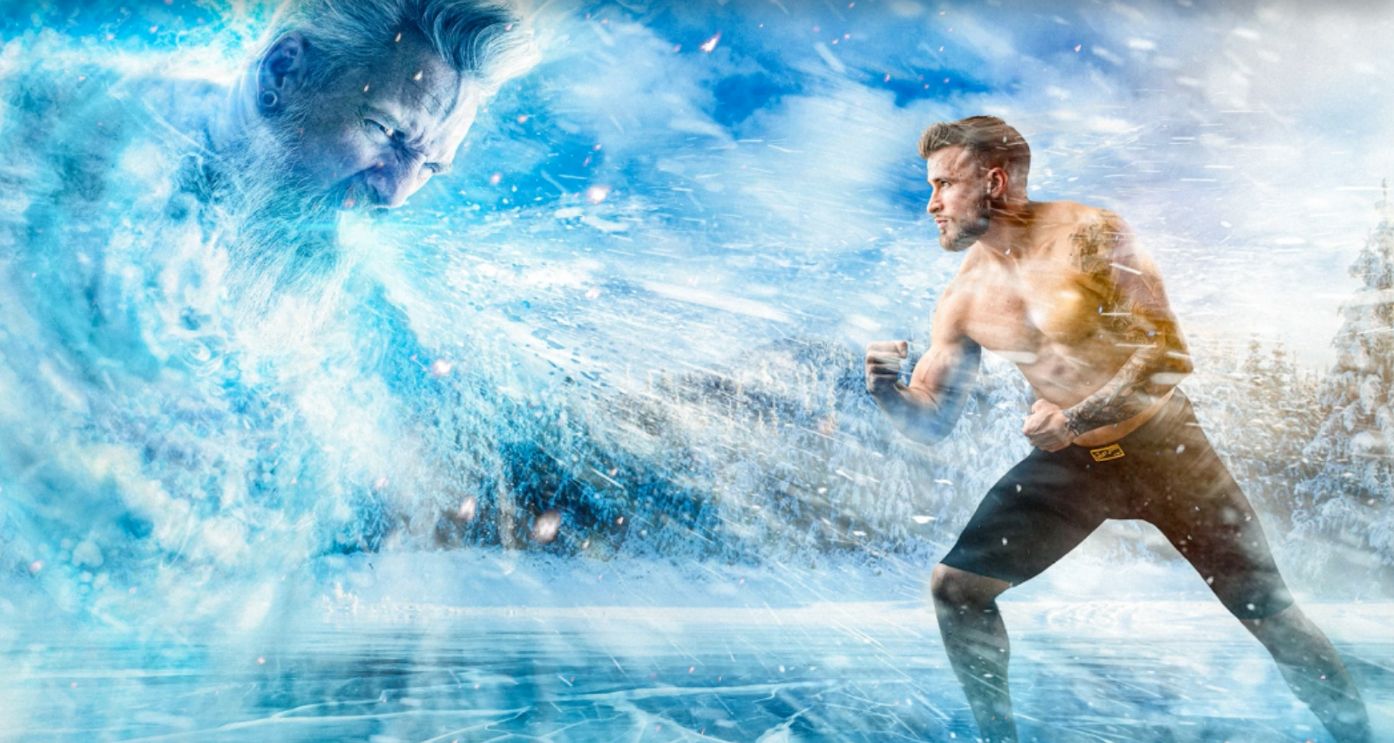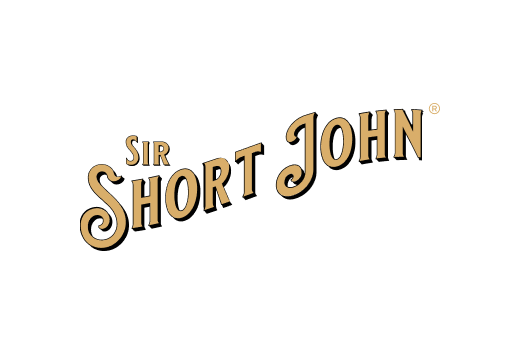 ULTIMATE PERFORMANCE WINTER UNDERWEAR
Fighting Old Man Winter with comfort and style
Born from the mind of an 11-year-old-boy in Minneapolis who needed to stay warm while playing boot hockey outside without being hot and uncomfortable, Sir Short John is the perfect added layer for cold weather or just lounging.
Sir Short John is a 100% honeycomb waffle knit cotton short available with and without a "fly zone" opening so anyone will be comfortable wearing them. The ultra soft waffle knit shorts can be worn as leisure wear or under garments for added insulation during cold weather.
Full-cycle eCommerce

Product licensing
The first step in creating a product is securing a trademark. Consulting with patent attorneys , AVL researched, applied for and registered the unique SIR SHORT JOHN mark that you'll find on each pair of shorts.

Product development
Every detail matters. This is why AVL oversaw the conceptualization, creation, design and development of all garment prototypes. AVL provided the specifications and requirements to the manufacturer for the prototyping of the garments.

Manufacturing & fulfillment
AVL selected a manufacturing partner that could execute our vision and maintain oversight throughout the entire manufacturing process. In order to get the products to our customers as quickly as possible, AVL handled early-stage fulfillment, with pick-pack-and-ship partnerships in place for turn-key growth.

eCommerce
To take SIR SHORT JOHN to market, AVL created a Shopify store featuring custom imagery, iconography and logos assets from the website were utilized in an Amazon Marketplace store to ensure customers would encounter the SIR SHORT JOHN brand no matter their shopping preference.

Photography and video production
AVL desired a unique branding and voice to separate Sir Short John from its competitors. To do so, AVL developed a complete catalog of creative assets and content for SIR SHORT JOHN including custom imagery and videos.

Cross-channel marketing
Once the store was ready for customers, the next step was to drive traffic to the site. Facebook, Instagram and YouTube were used to promote and support the SIR SHORT JOHN brand. AVL also partnered with various editors and influencers, including a stand-out review in the 2022 Winter edition of Mens Fashion Magazine.
Old Man Winter Won't Stand A Chance!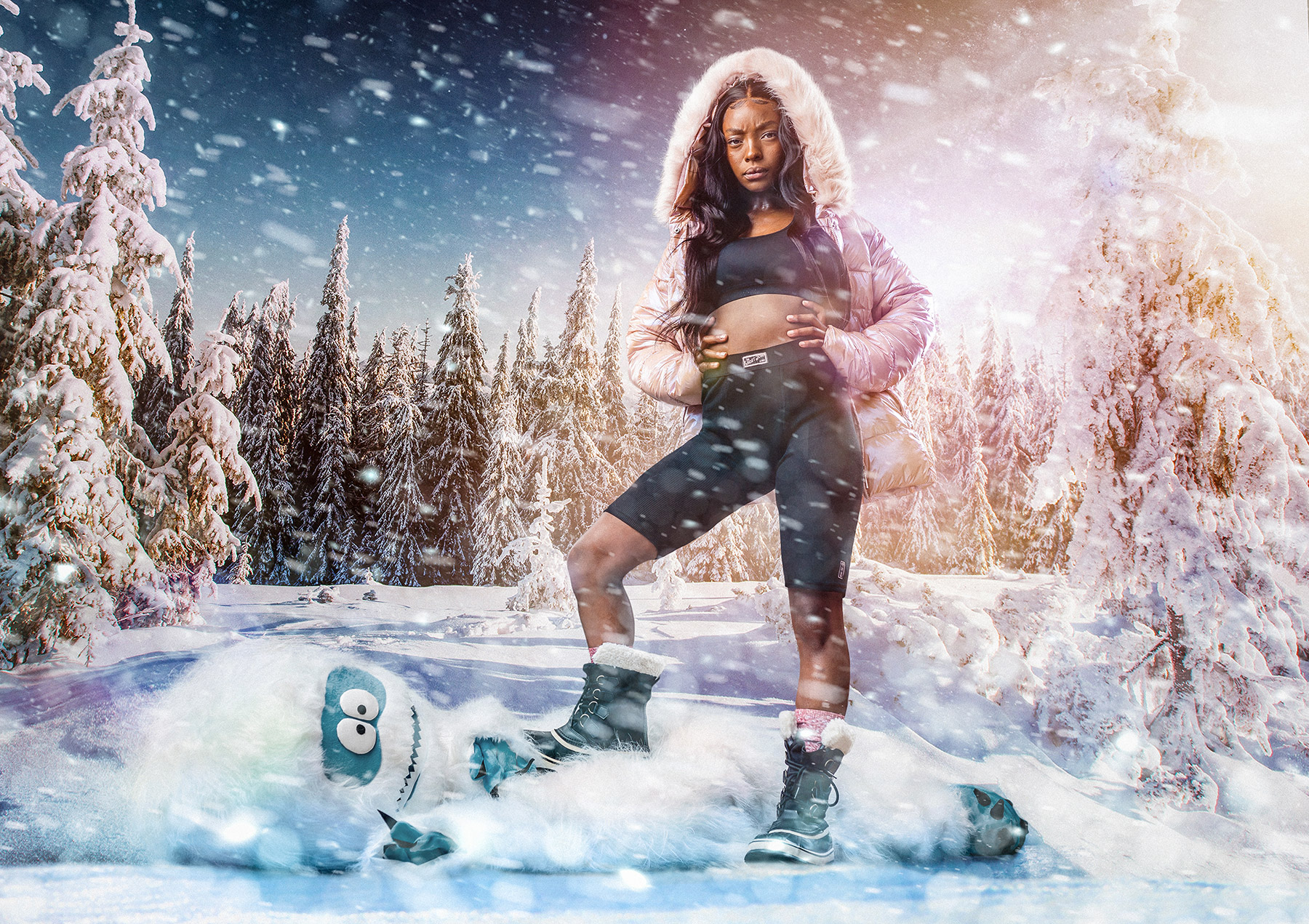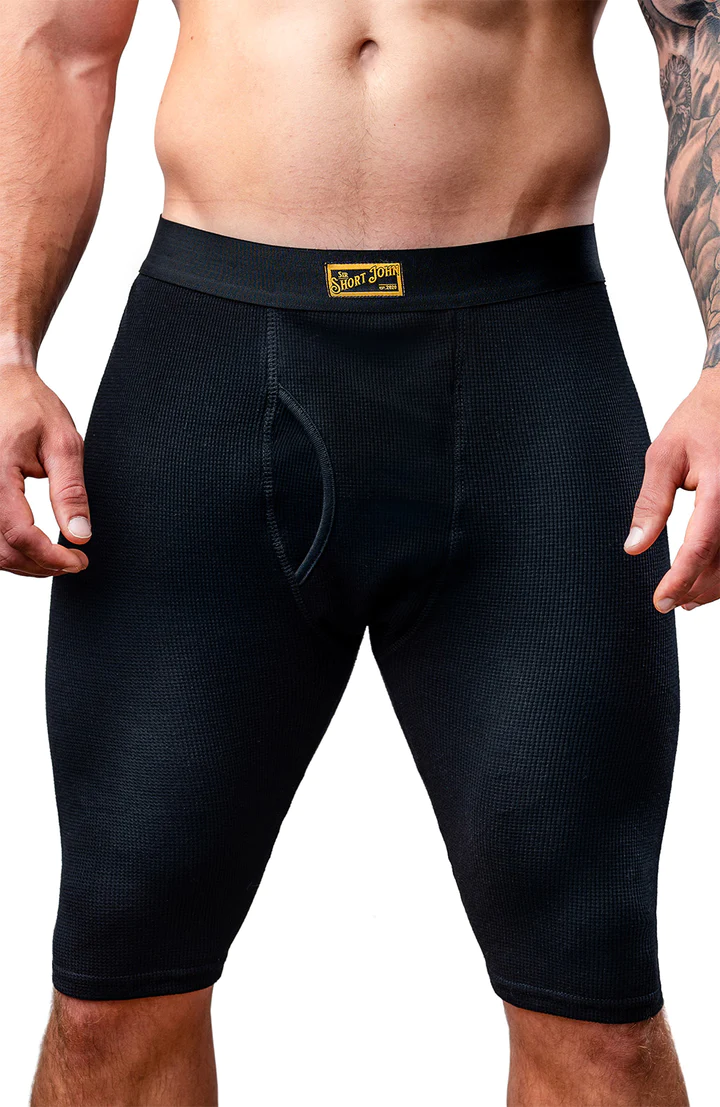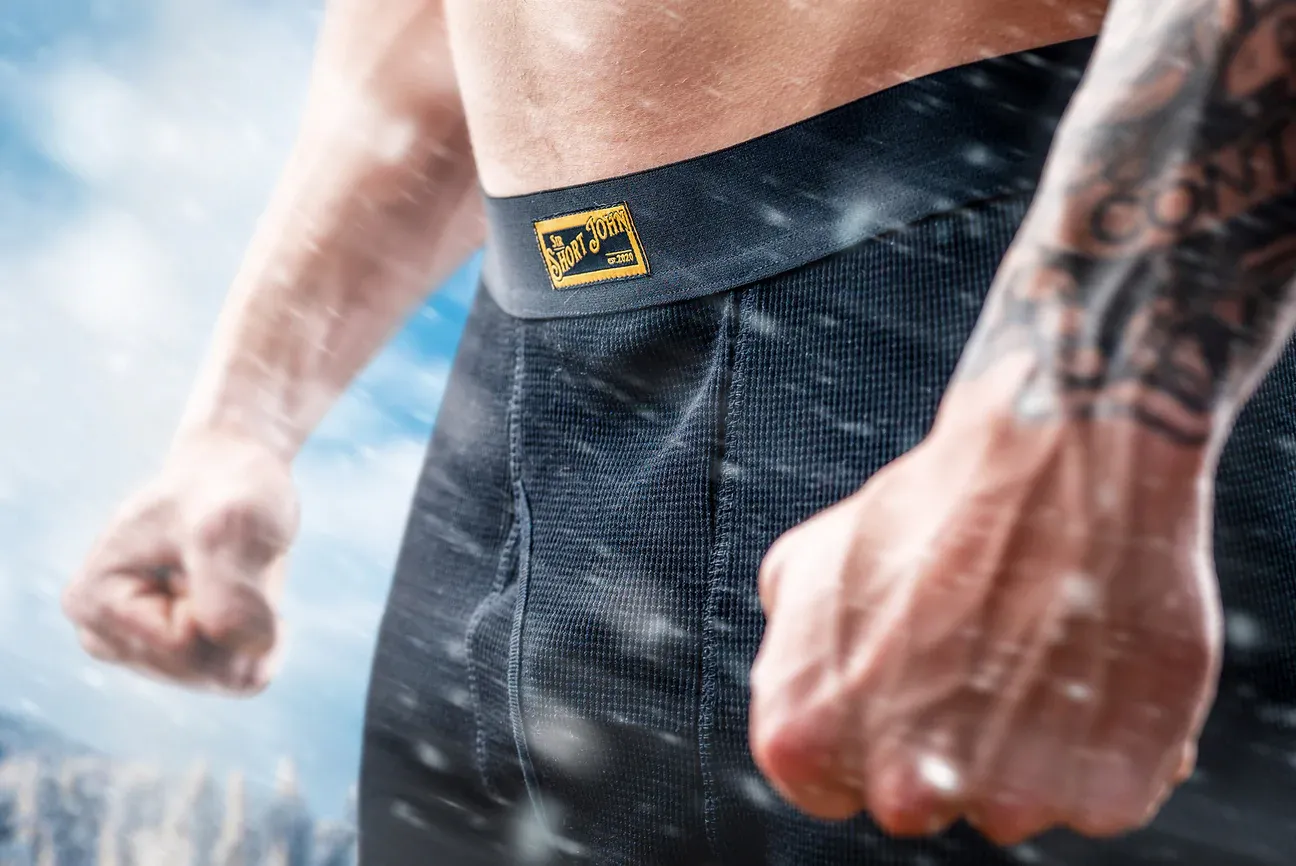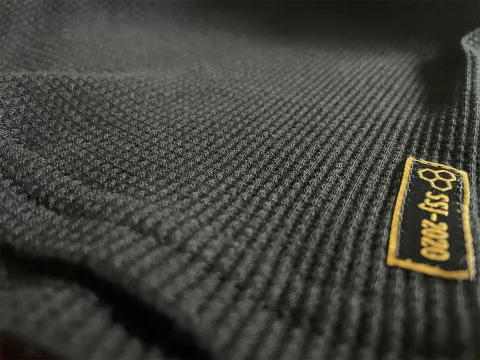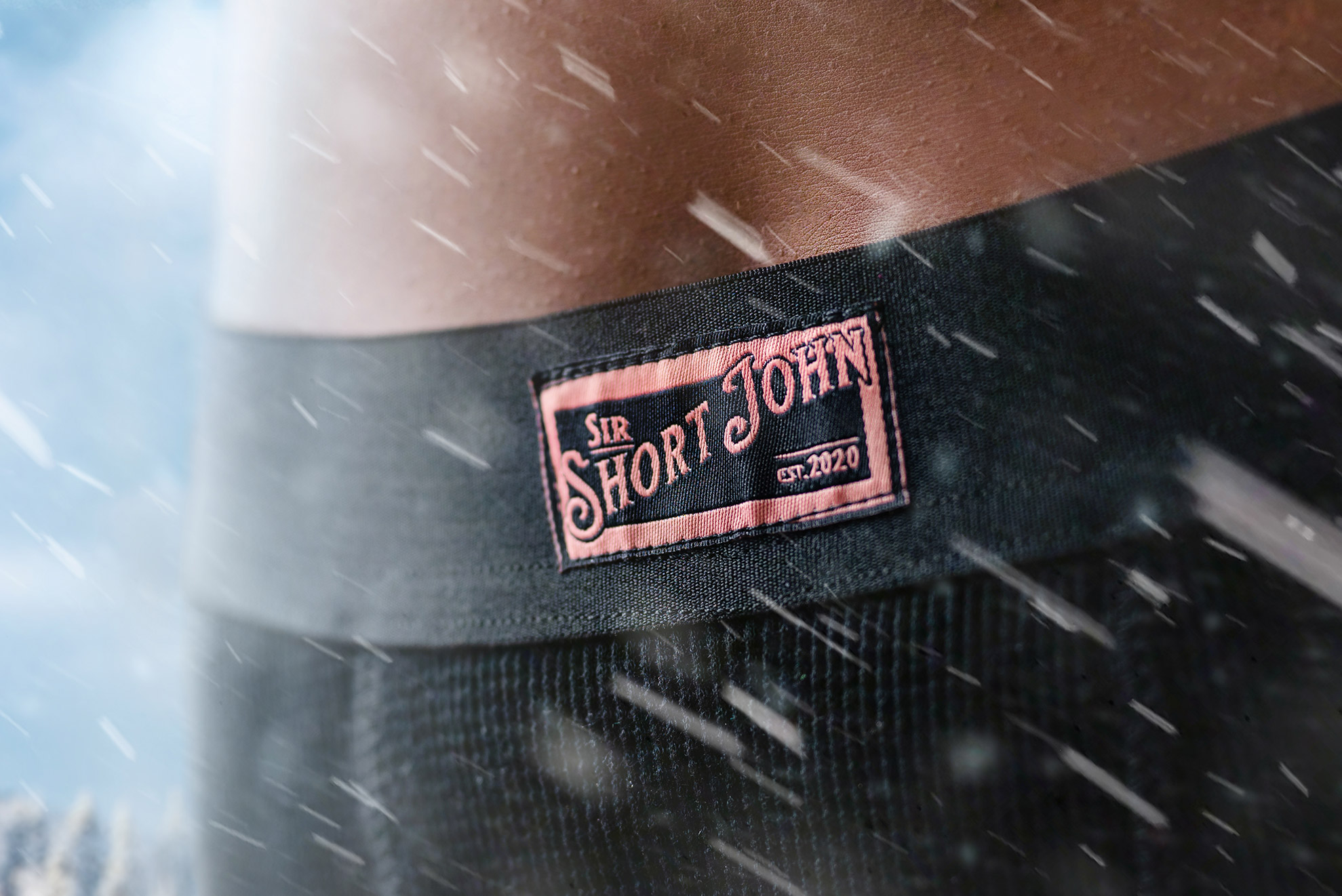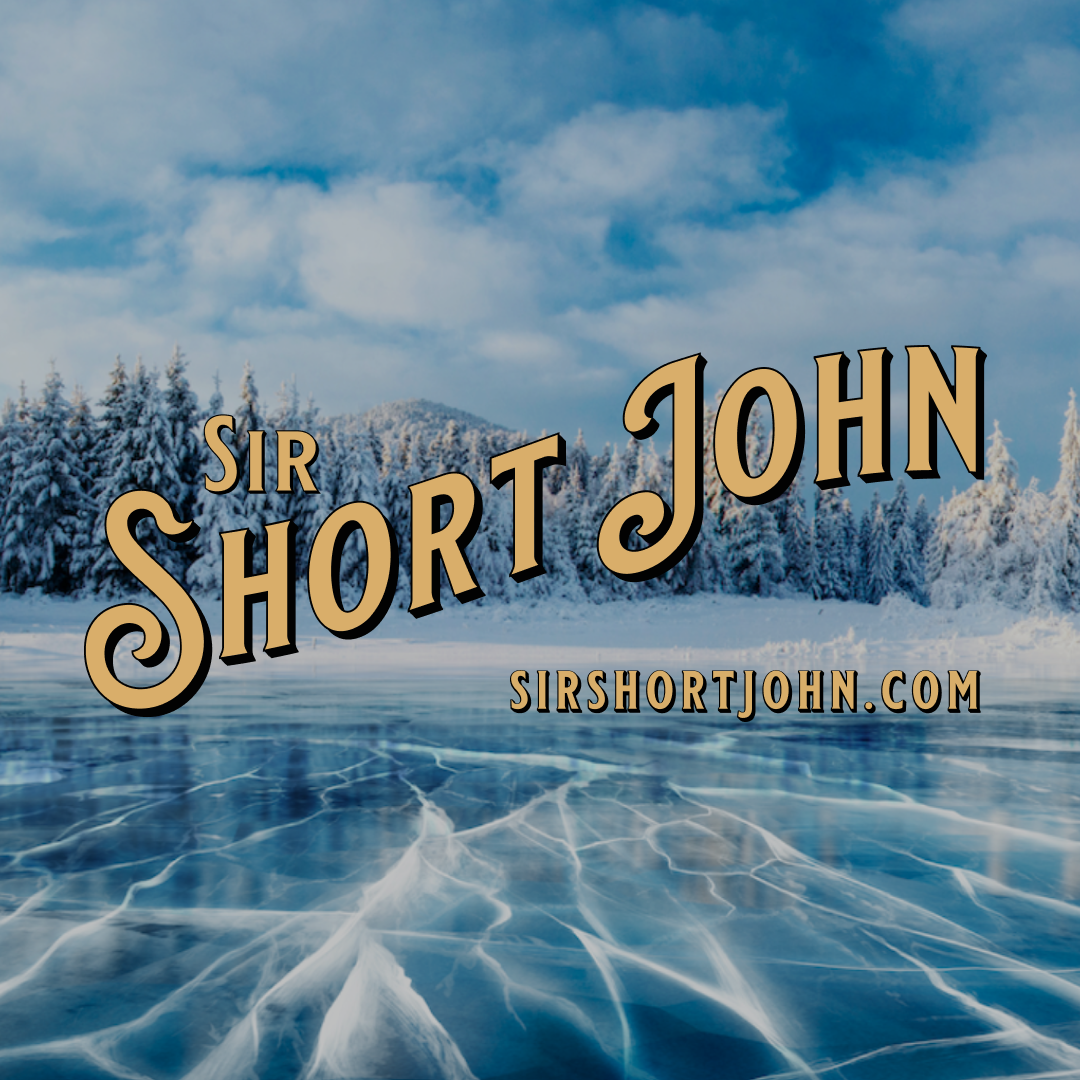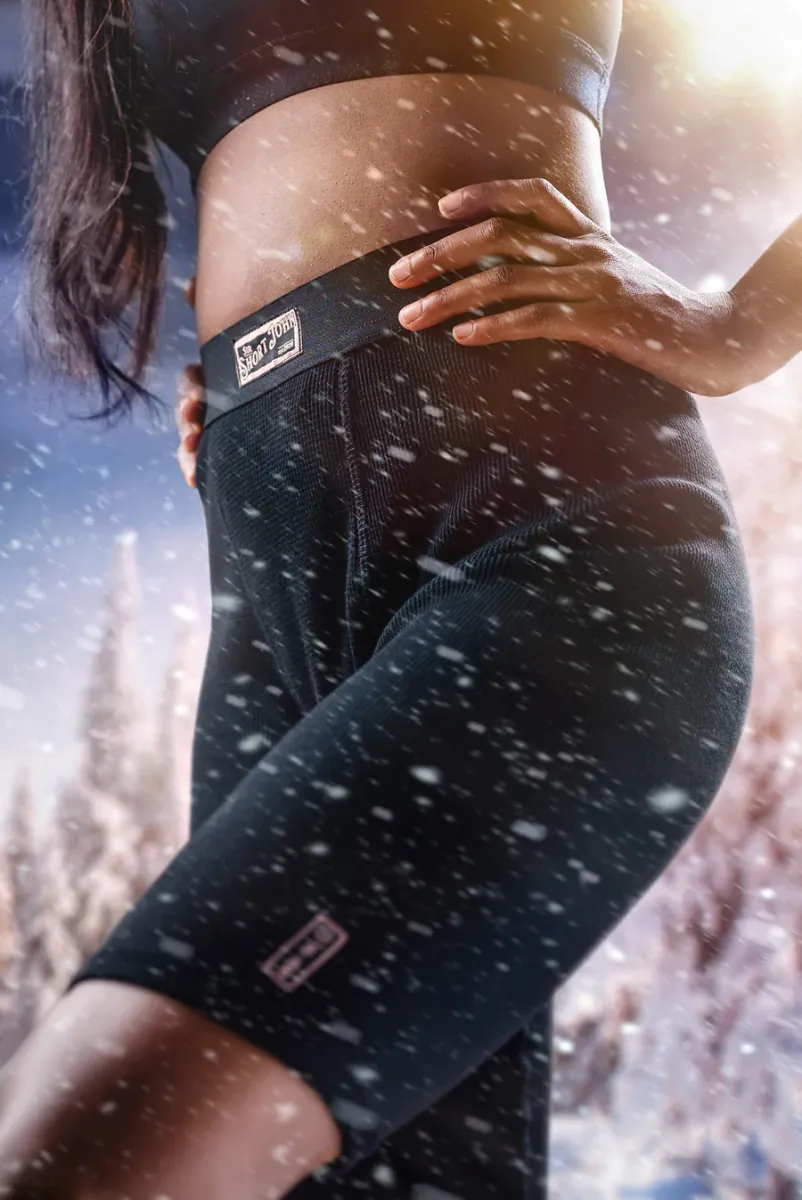 This underwear is perfect for both indoors and out."
"They're the underwear you want to be caught in!"
"Hight quality construction"