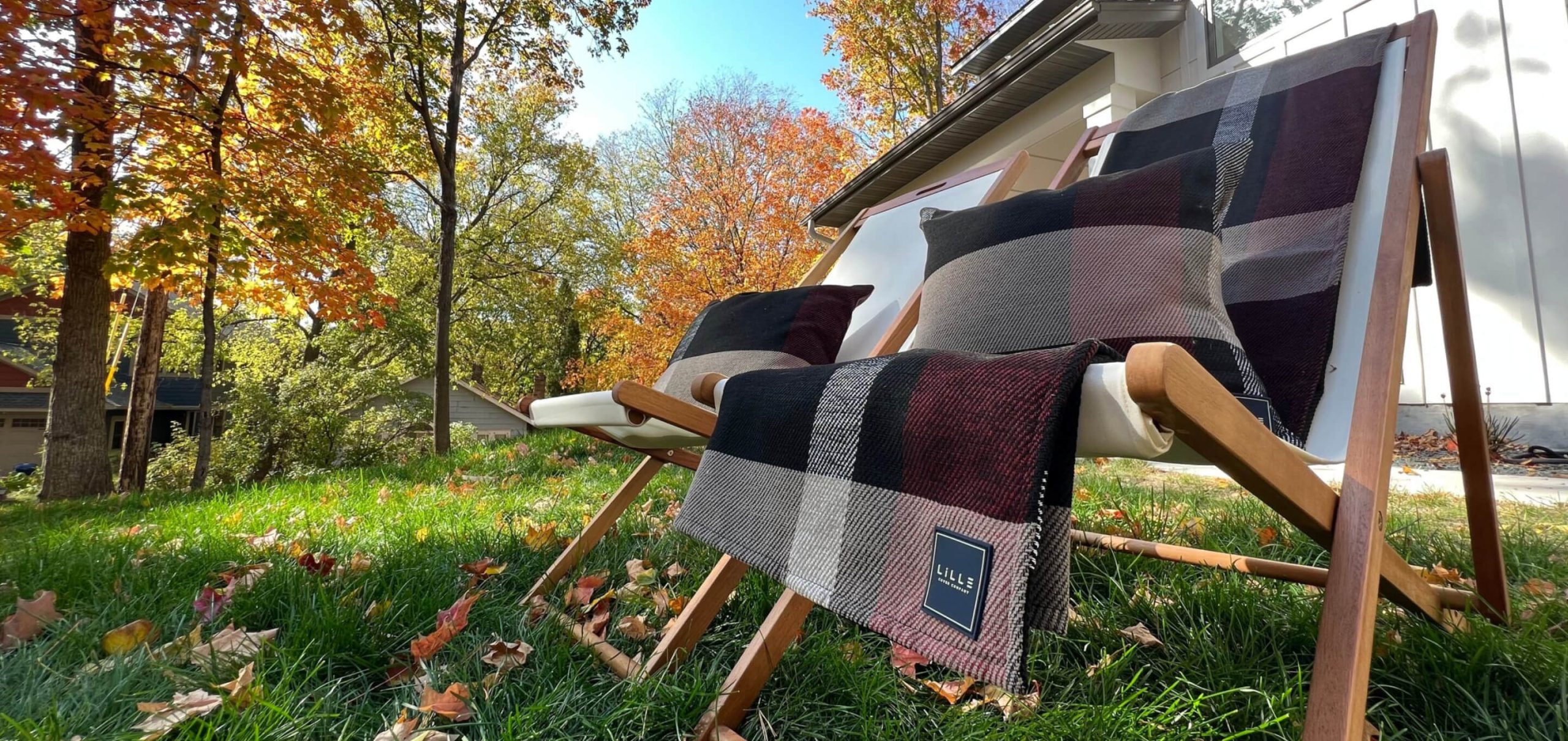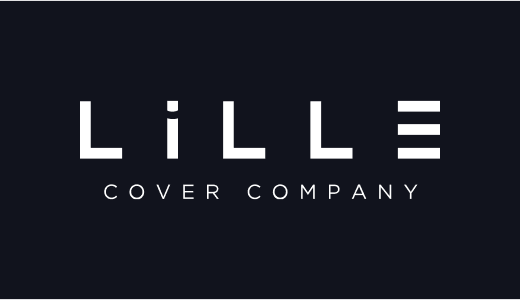 Any cover can protect your outdoor furniture. Some just look better doing it.
Full-cycle e-commerce partnership with an innovative product company
LiLLE Cover Company is a new product within the outdoor textile space. The company was founded by Hilary LeBon. Hilary has a successful track record in both design and marketing consulting for numerous B2B and B2C product companies.
While it is a crowded space, LiLLE showcases some key differentiators that set this product apart. The core fabric components of the blankets feature UV and water-repellent attributes, are machine washable, and have weighted corners. Beyond the technical advancements, LiLLE offers a wide array of both classic and contemporary designs. Each collection offers two different sizes of covers, including matching pillow cases.
AVL developed the eCommerce platform and has been instrumental in the overall full-cycle logistics of bringing this product to the marketplace. In addition, AVL has leveraged its network to form multiple partnerships and collaborations on LiLLE's behalf.
"The best part of working on this initiative has been seeing LiLLE evolve from a concept to an actual product. The initial customer feedback has been amazing." said Julie Fischer, Vice President of Strategy and Operations, Artisan Venture Lab.
Full-cycle eCommerce

Fulfillment
AVL believes in a crawl, walk, run methodology that first focuses on proof of concept. As a part of this process, AVL ensures fulfillment expenses are kept at a minimum until proof of concept has been achieved. In an effort to increase margins, reduce overhead and get LiLLE into customers' hands as quickly as possible, AVL is managing early-stage fulfillment. As the brand begins to scale, AVL will tap our network of fulfillment partnerships in the US for turn-key growth.

eCommerce
To take LiLLE to market, AVL created the Shopify store, layering on custom front-end styles to match the brand, custom imagery and iconography. AVL configured the store including shipping, checkout and payments, products, and content pages. AVL also utilized Hubspot for the Contact Us and lead generation forms by embedding these forms into the Shopify site. With roughly 43% (FashionDive 2023) of all home decor purchases coming from mobile devices, AVL prioritized the mobile UI/UX usability to streamline the purchasing funnel.

Video Production
AVL collaborated to develop a complete catalog of creative assets and content for LiLLE including a collection of videos. These assets provide flexibility to promote across various social channels.

Strategic Partnerships & Business Consulting
Beyond the eCommerce platform and fulfillment AVL has solidified co-branded collaborations to enhance brand awareness and drive revenue. In addition, AVL provides ongoing business consultation.
Easy on. Easy off. And Easy on the eyes.
Keep your outdoor furniture clean and dry.
Water resistant furniture covers that double as blankets.
Machine washable.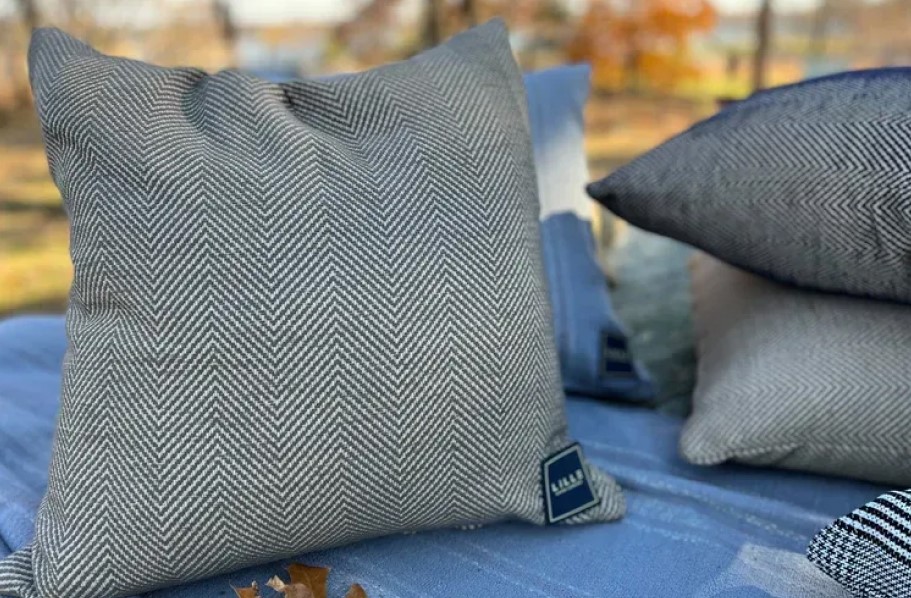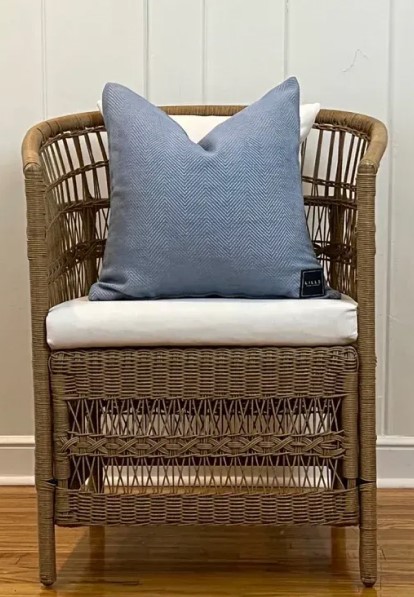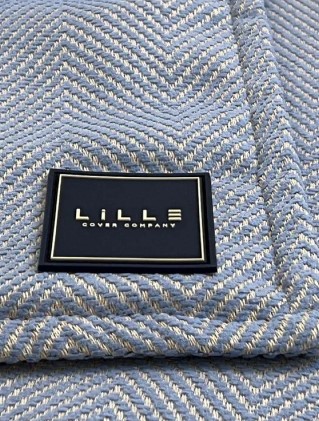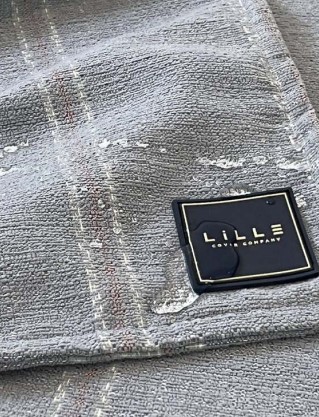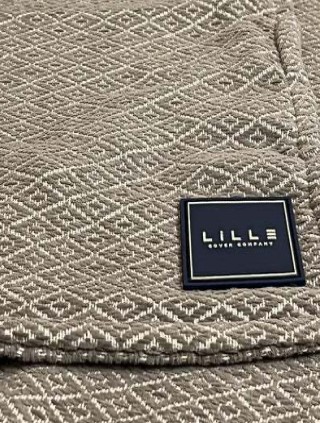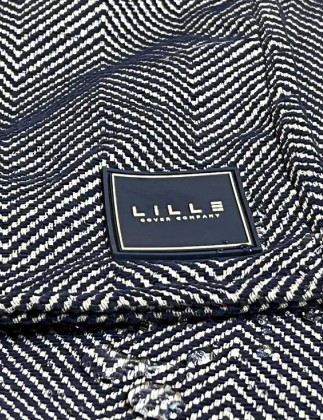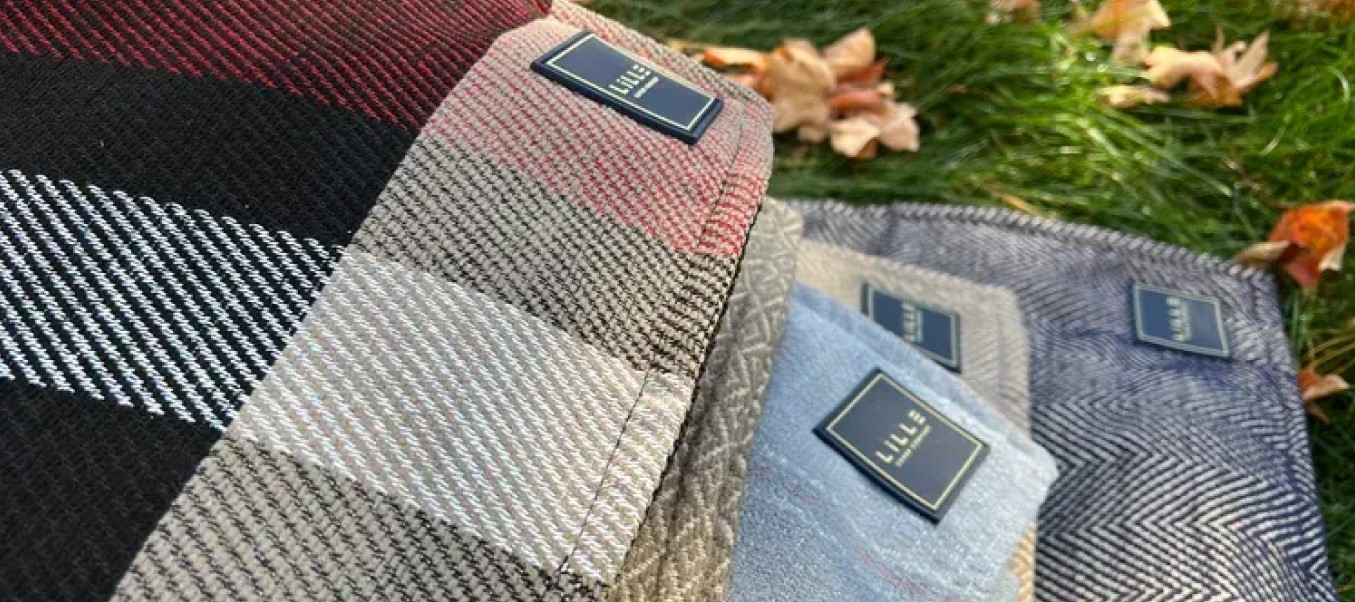 "No more wet cushions and the deck furniture stays clean. Good for the boat and the pool too. Love 'em."

Alan R. from Orono, MN