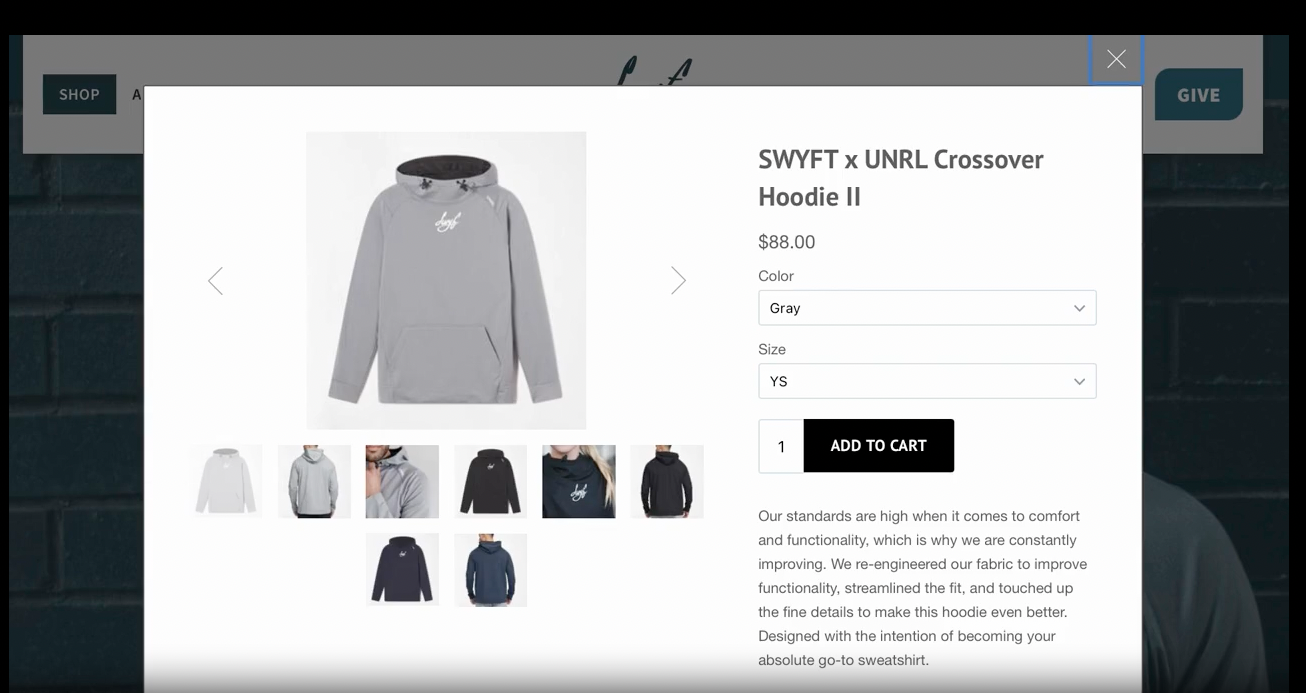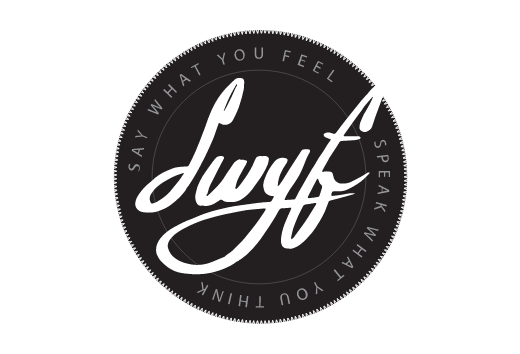 SWYFT – SAY WHAT YOU FEEL, SPEAK WHAT YOU THINK
An online platform for mental health awareness and support
We partnered with professional hockey player, C.J. Suess to launch a new eCommerce hub supporting his non-profit, SWYFT, a charitable organization that raises awareness and conversations around mental health.
The web destination will further SWYFT's mission by providing a branding and communications platform for partnerships, collaborations, and SWYFT events, while raising money through donations and sales of SWYFT branded performance-based apparel developed by UNRL, a premium athletic apparel company.
Proceeds from sales and donations on the site will be given to various organizations that assist those struggling with mental health, including research institutions and hospitals.