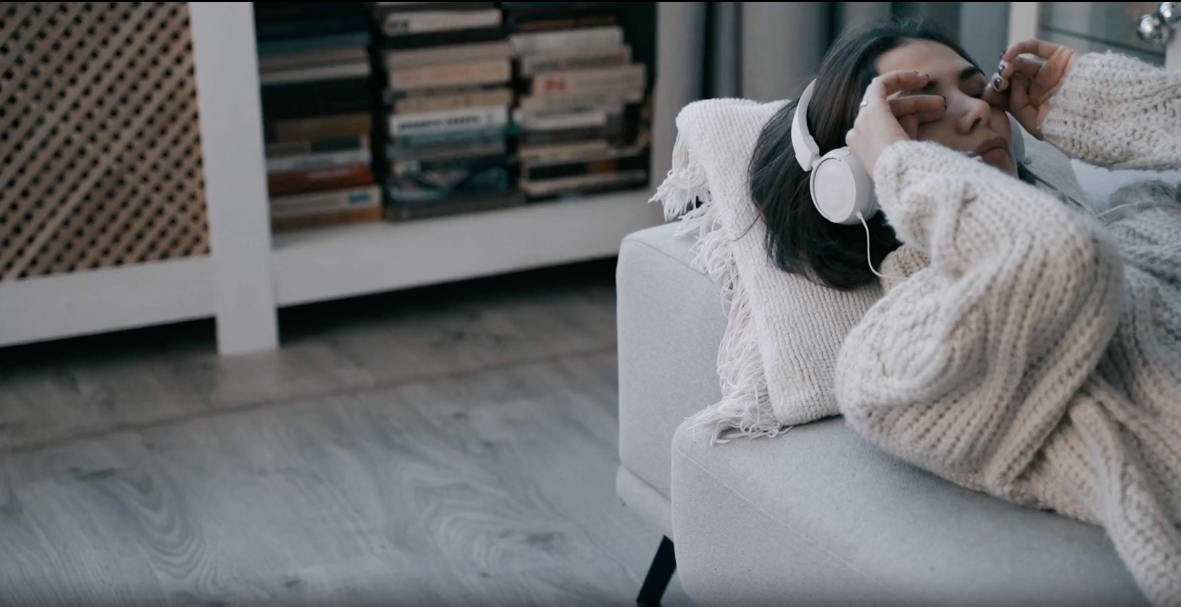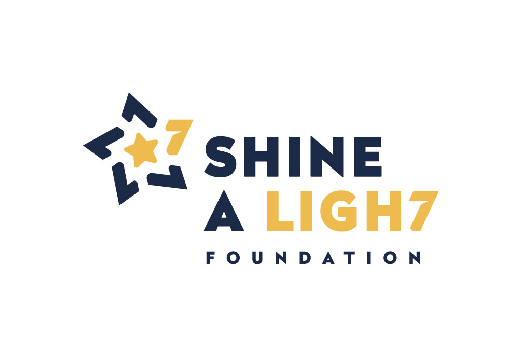 Paul Martin's Shine a Ligh7
Supporting youth mental health education and music therapy
We redesigned and developed the new website for the Shine A Ligh7 Foundation, a non-profit organization that provides support to youth dealing with mental health challenges by providing education, building awareness, and emphasizing the healing power of music. 
"They were a boutique company so they understood our business and needs well. They were also trustworthy and extremely brilliant. However, what set Artisan Venture Lab apart was their sincerity, authenticity, and the way they approached the relationship that they had with us." – Allison Lindberg, Board Member
Shine A Ligh7 was founded by former NHL player and three-time Olympian, Paul Martin who has made it his mission to support programs that deliver youth mental health education and awareness across Minnesota. The new website provides a platform for partnerships, collaborations, and events while providing mental health resources, curated Spotify playlists, and secure collection of donations to fund programming.