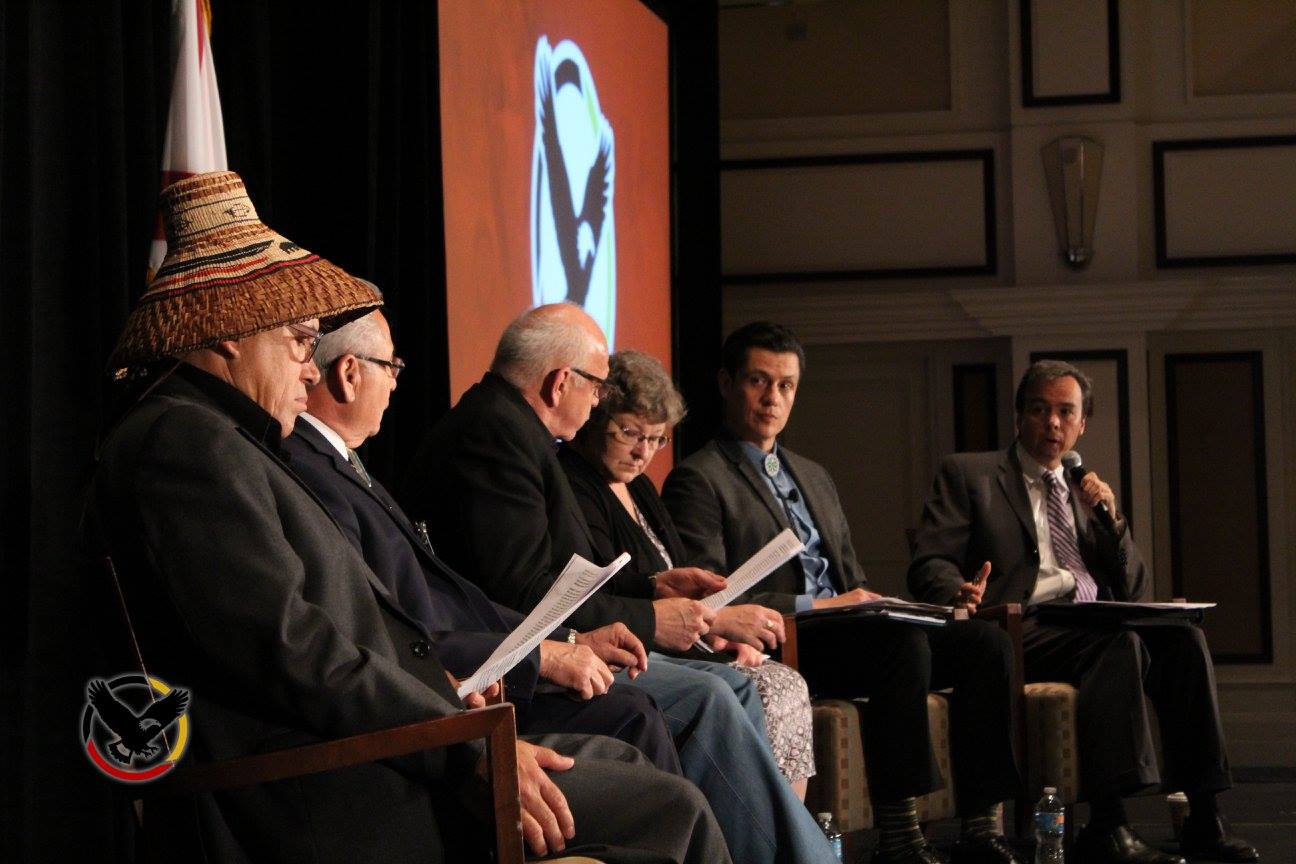 The Self-Governance Communication and Education Tribal Consortium (SGCETC) is a non-profit organization that works with Tribal nations to help them achieve self-governance. SGCETC's website is a vital tool for outreach, raising awareness, and increasing Tribal participation and program development. However, the previous website no longer met users' needs, suffered from performance issues, and was cumbersome to use, maintain and update.
"Their vision and ability to understand our needs and develop solutions for us are unique. They worked with us to identify what was the best approach moving forward with our business." – Jay Spaan, Executive Director
SGCETC's priority was to create a new website that showcased relevant news, easy-to-read events and meeting details, and provided quick access to a vast library of tribal documents. AVL focused on developing performant pages that load quickly on desktop and mobile devices to better serve SGCETC's national user base who often access the website from remote locations with limited connectivity. The redesigned website positions SGCETC as a go-to resource that drives user engagement and return visits.