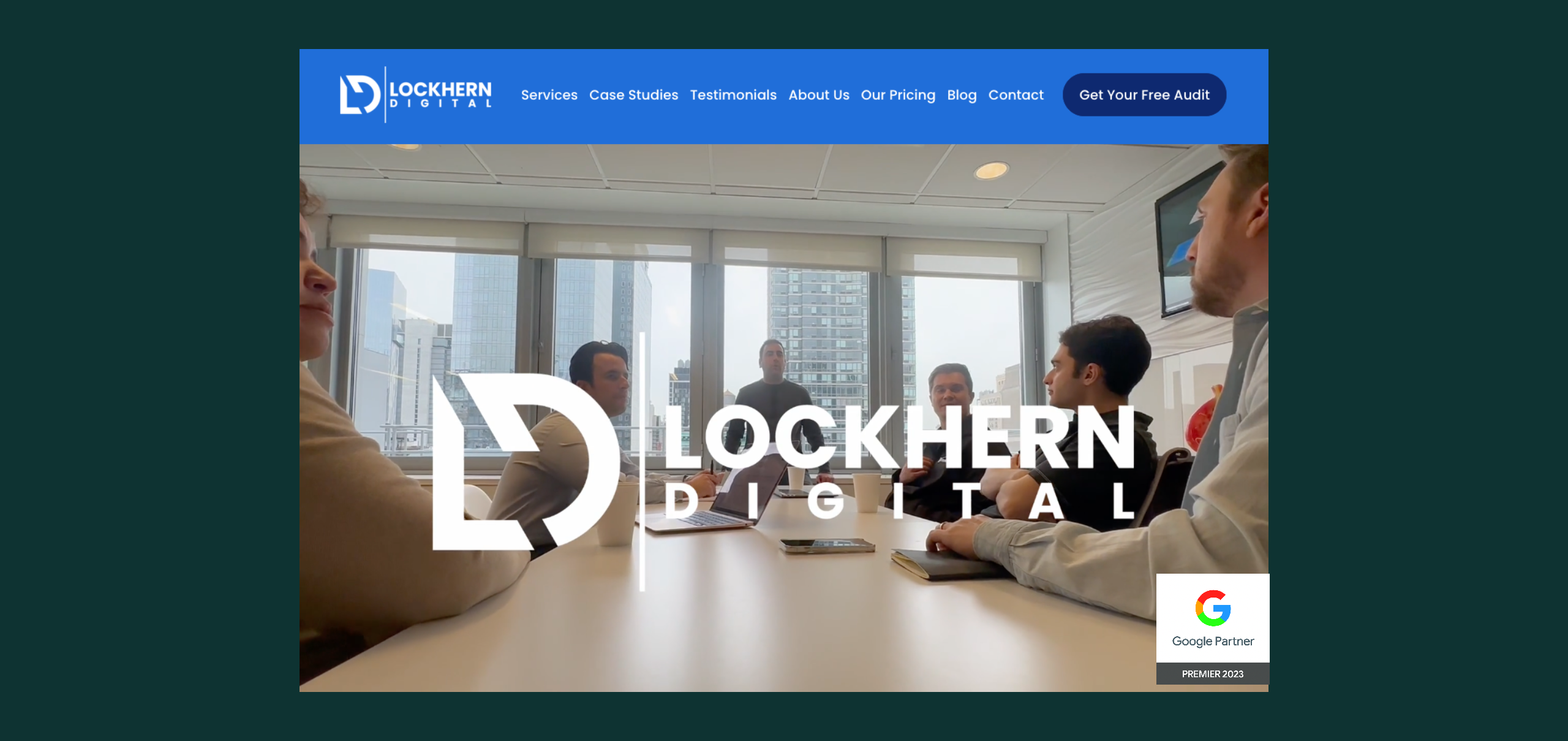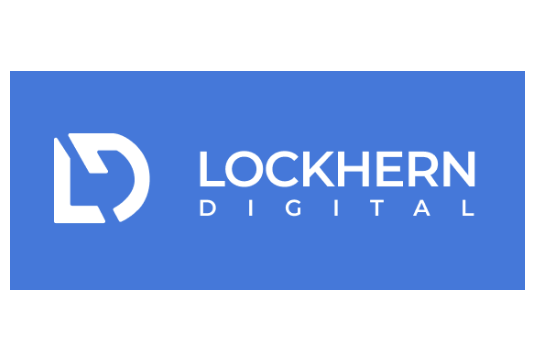 Transparency, Tenacity, and Technology
A speedy, slick new site for an agency partner
AVL was honored to be tapped by one of our agency partners, Lockhern Digital, to revamp their site. 
AVL collaborated with Lockhern on a new brand elements including colors and fonts in addition to implementing a brand new WordPress site.
"We knew we were ready to elevate our brand to the next level. Designing a robust website with AVL was the key to that elevation. We are ecstatic with the new redesign and working with AVL on this project was nothing short of excellent. We've already received an overwhelming amount of positive feedback and our leads have started to increase. We are excited to continue our partnership with AVL and collaborate on future projects!" – Cory Botti, Founder & CEO at Lockhern Digital
The goals of this project were clear – Lockhern's new site needed to be fast, easy to understand, and inviting. AVL and Lockhern worked collaboratively to develop a website that is both professional and fun, showing the personality of Lockhern Digital. By breaking long-form content into smaller portions, the most important information was elevated  on the homepage, and all other user-desired information became easy to find through a clear and concise navigational structure. AVL also implemented several page templates in WordPress, making it easy and efficient to create a new page, or update content on existing pages without the need for a technology resource.