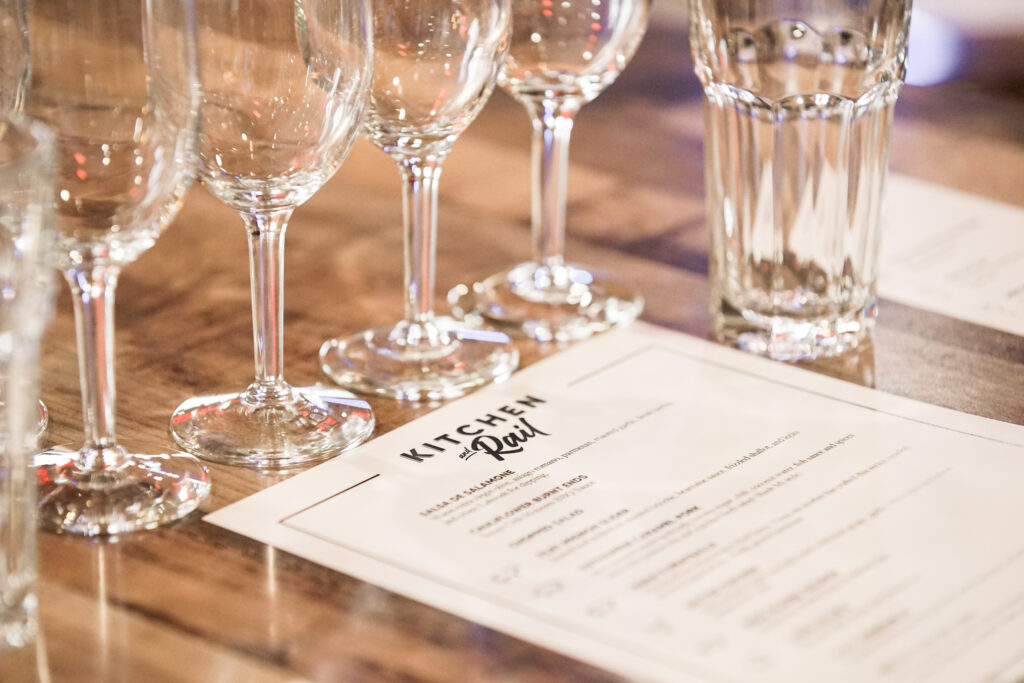 Kitchen and Rail is the brainchild of entrepreneurs Joe Newhouse and Victor Salamone. The casual dining concept features beef, poultry, and seafood dishes with craft cocktails served by mixologists and exclusive wine selections.
"We wanted to bring something unique in both the craft cocktail and food space to the south suburbs. We knew AVL would be the right partner to bring the right blend of design and functionality to the table," said Co-founder Joe Newhouse.
The new website developed by AVL features a mobile-first atomic design with custom photography. The website features multiple third-party tools to enhance the overall user experience. HubSpot is utilized as the customer relationship management (CRM) tool to manage inquiries. The Toast application is used for all commerce transactions including Gift Cards, takeout ordering, and membership. The Tock application was used to serve as a unified reservation system. Google Workspace is in place enabling the Kitchen and Rail staff to upload, store and share documents, promotional assets, and menus.