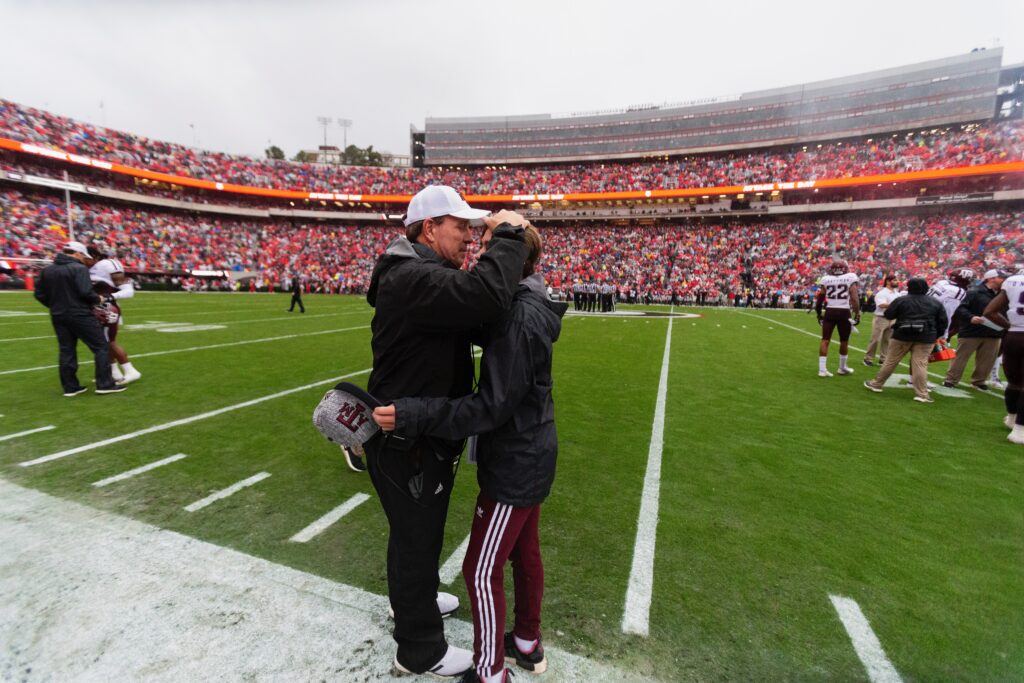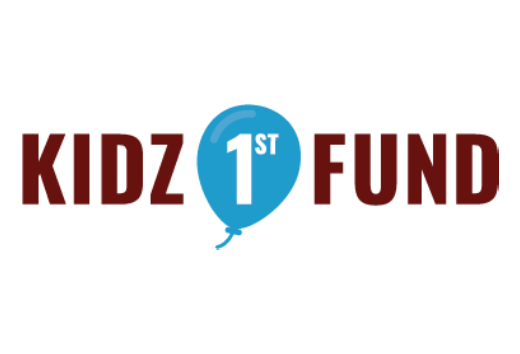 Jimbo and Candi Fisher's Kidz1stFund
A revamped website for the fight against Fanconi Anemia
Kidz1stFund, a non-profit organization founded by Jimbo Fisher and Kidz1st Chairwoman Candi Fisher to fund research of the rare disease Fanconi Anemia. 
To date, over $12 million has been raised by Kidz1stFund for FA research. Research is conducted at the University of Minnesota's Masonic Children's Hospital, which has named its FA program the "Kidz1stFund Fanconi Anemia Comprehensive Care Center." 
"It was time for an overhaul. The new branding components combined with the new website have definitely elevated our overall presence," said Kirstin Rayborn, Executive Director of Kidz1stFund.
AVL collaborated with Kidz1stFund to create new brand elements, which served as the foundation for the new website design. The web property features a modern user interface and enhanced features, functionality, and overall user experience.