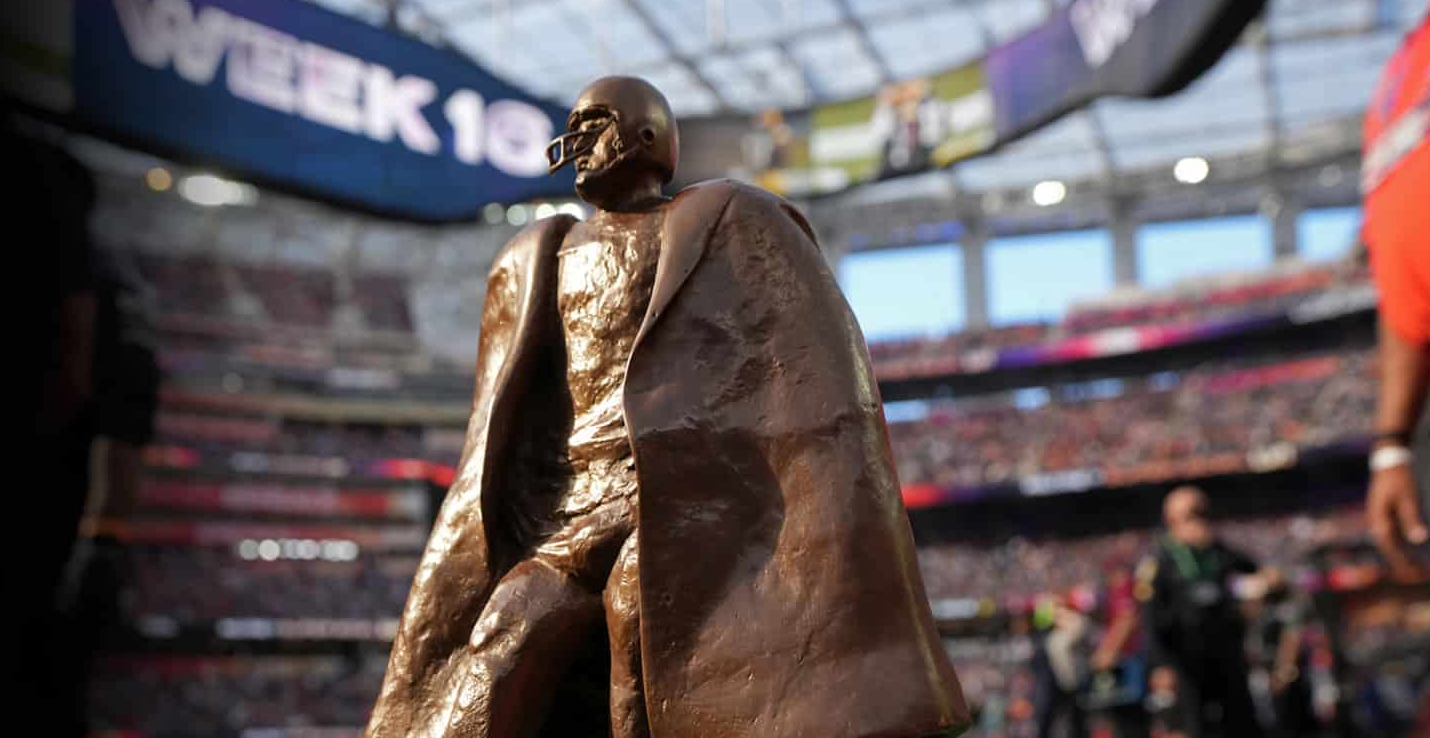 AVL teamed up with Alltroo to launch a new online platform that featured the Walter Payton NFL Man of the Year finalists from 23 NFL teams.The total amount raised came in at just under $320,000. Alltroo experiences raise money for nonprofits and charities committed to positive change.
AVL collaborated with Alltroo to create a stand-alone section of the site for the Walter Payton NFL Man of the Year sweepstakes. Nominated players from each team were featured within the site, enabling fans to connect and donate to their players favorite charities.
Feature development included a landing page so users could browse all 23 finalists and their respective charities, implementing a video player to enhance the user-experience, and the back-end tagging structure to optimize the overall functionality of the sweepstakes.
"All of the critical pieces came together in order to make this first of its kind fundraising event possible," says Kyle Rudolph, co-founder of Alltroo and three-time Walter Payton NFL Man of the Year nominee. "I am so overwhelmed by the generosity of fans across the country and can't say enough about the inspiration that comes from the nominees. They really motivated their fans to show support for worthy causes."